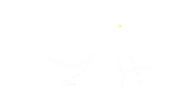 OWL Software
The Wise Choice for Small Business and Investment Software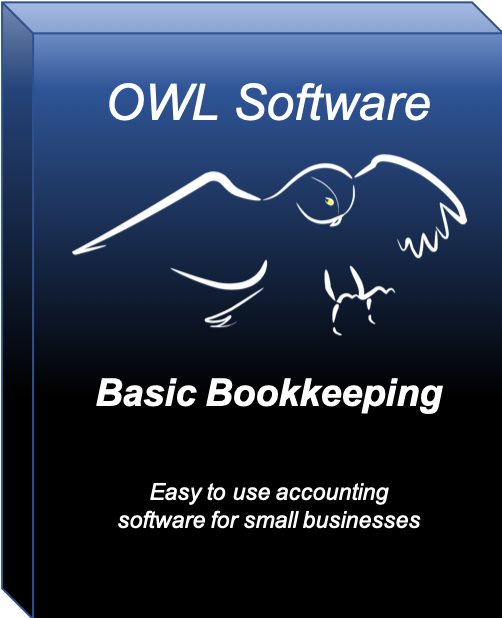 Easy To Use Bookkeeping Software for Small Businesses
Ideally suited for small businesses and individuals, Basic Bookkeeping (BBK) was rated the "Best of Business Shareware" by PC World and among the Best 100 Downloads by Computer Novice.
"Basic Bookkeeping is a revolutionary Windows software that will put on auto-pilot the management of accounting related tasks. Through its simplicity of usage, Basic Bookkeeping application is intended for small businesses and individuals without accounting knowledge." Download Tube Editor Team
If you have not heard of Basic Bookkeeping, you owe it to yourself to give it a try. As one user wrote:
"I purchased your Basic Bookkeeping program in February 2000. I did have doubts whether to buy as I could find no one who knew about it. I just wanted you to know I love it!! Thanks for an inexpensive, non-complicated, functional program."
Basic Bookkeeping is an accounting program for business owners , not accountants. Unlike double entry systems, Basic Bookkeeping's single entry method is intuitive. You simply enter your income and expenses. There are no credit, debits or other accounting jargon to worry about. If you have used "Dome" books (e.g., "Simplified Monthly Accounting", etc), you will be right at home with Basic Bookkeeping. The single entry method is well suited to small businesses including sole proprietors, partnerships and S-corporations. As Diane Benson of North Carolina wrote:
"I have used the Dome system for years. Your program is nothing short of a God-send for me."