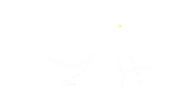 OWL Software
The Wise Choice for Small Business and Investment Software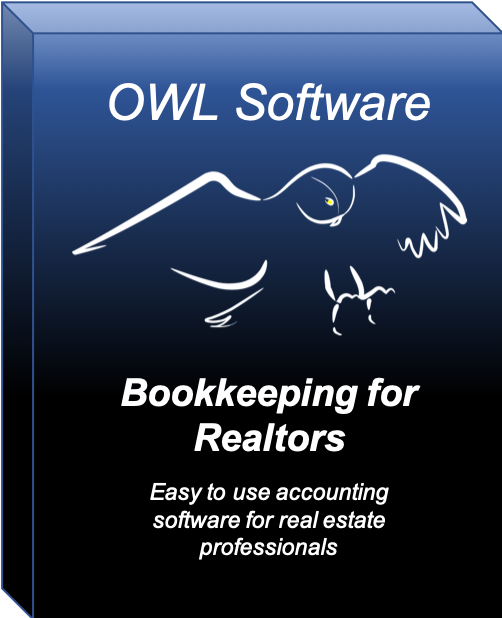 Easy to learn and use accounting software made specially for Realtors
We know that for the real estate professional, time is money. Each realtor is a small business. You can't afford to spend precious hours away from your clients learning an overly complex accounting program nor, can you afford to give your hard earned commission dollars to an expensive accountant. Bookkeeping for REALTORS is both easy to use and includes all the accounting features needed by REALTORS working under an independent contractor agreement.
Phil Bailey's "Action Plan for Realtors" states:
Accounting software is a must for your business. You can go with the big boys or use a simple spreadsheet. Making the spreadsheet will take your valuable time. Buying expensive software that is made for all types of businesses is difficult for me to use and to customize it to my specific needs. Again, I'm not spending my money to have to learn a system to get it to work the way I want it. I use Bookkeeping For Realtors from Owl Software. It is made specifically for real estate agents and it only costs $49.00. The software allows you to customize accounts and prints reports that make sense for my business. I was able to customize the expense account fields to match those on the IRS Schedule C form, and I have had no problems backing it up to a remote server. I was even able to get this software to run from my flash drive. They have a try before you buy offer. I highly recommend this software.
To get your own copy of the full action plan visit www.pnbailey.com/plan.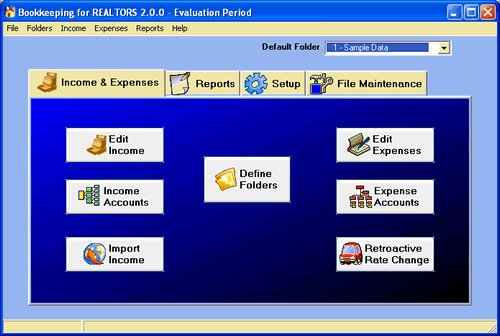 With Bookkeeping for Realtors you will:
Get Started Fast - Bookkeeping for REALTORS is so intuitive it requires virtually no learning curve. You can startusing it right away.
Get and Stay Organized - In just a few minutes a week you can record, organize and sort all your income and expenses. Real world users have reported that they complete their accounting chores in 1/5th to 1/10th the time as compared to using QuickBooks or Quicken. That leaves you more time to do the things that can actually earn you a commission check.
Manage Your Business Your Way - With flexible setup options, you can use Bookkeeping for REALTORS your way.
Reduce Expenses - Keeping better track of your expenses can yield more deductions at the end of the year. If you use an accountant to prepare your taxes, you will also save on billable hours because you won't be paying your accountant to spend hours sorting through a shoe box full of receipts.
Still more questions. Take a look at the User's Guide.
What's New in Version 2
To save even more time, bookkeeping for realtors is now capable of printing checks directly from the program. Just enter the expense or expenses for the check you want to print and click the Print Check button on the expense screen. Click here to order your checks and supplies.
Bookkeeping for REALTORS is affordable - Only $49.00.
TRY BEFORE YOU BUY - Download Bookkeeping for Realtors for a free 30 day trial. If you don't like it, just uninstall it after the evaluation period